Established in 2013, eLsqrd Media Group was built from a hobby. It all started when the founder gave up on a dream of playing sports in college and opt to become a businessman instead. During his tenure in undergrad, he expanded more on his idea of becoming a web developer by building a website for a small local business. After graduation, he turned his hobby into a business that eventually evolved into a Digital Marketing Agency. Now we serve businesses and organizations across the world in many different industries from Government Contractors, Home Construction and Logistics to Gyms, A/V Installation and Retail Boutiques. We aim to build relationships with our clients. Our goal is to learn who they are and what makes their business thrive. At a time where the internet is clouded with a lot of information, we use our knowledge and expertise to help businesses market themselves.
As a full-service digital marketing agency, we work with businesses on WordPress Web Development, Digital Marketing, Social Media Marketing, and Branding. Our goal is to help you grow your brand worldwide. We aspire to partner with organizations to provide valuable marketing services with our vetted expertise!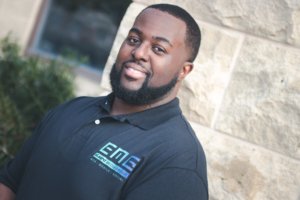 Web Developer | Digital Marketing Specialist
Cinematographer | Creative Director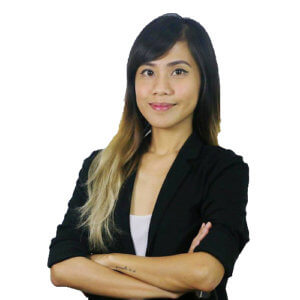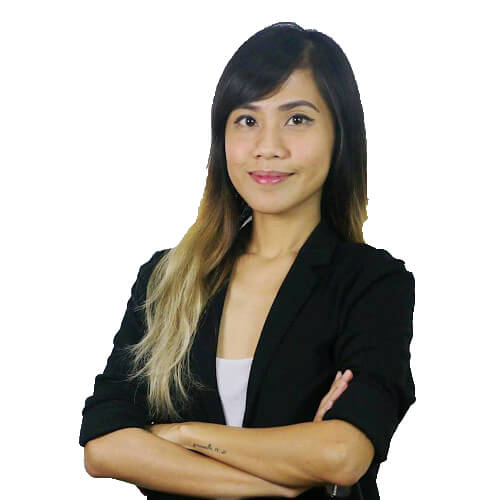 Content Developer | SEO Specialist
InMotion is a top rated U.S. based web hosting company offering Shared Hosting, Reseller Hosting, VPS Hosting and Dedicated Servers.
Flywheel is a managed WordPress hosting company. You are able to build, scale, and managed hundreds of WP sites with ease on Flywheel.

MailChimp provides marketing automation for e-commerce businesses. Send beautiful emails, connect your e-commerce store, advertise, and build your brand.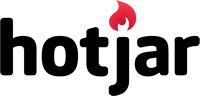 Hotjar is a powerful tool that reveals the online behavior and voice of your users. By combining Analysis and Feedback tools, Hotjar gives you the 'big picture' of how to improve your site's user experience and performance/conversion rates.