Creating Digital Marketing Solutions
That Solve Problems
As a seasoned digital marketing agency, we know that beating out the competition—minus a sustainable plan—is a bad idea.
Surviving the world of digital marketing requires not only your creative input, but also a professional touch. This is why the ELSQRD Media Group team exists—to help your business achieve its goals.
Establishing a business is already difficult (trust us, we know); it's not easy juggling digital marketing efforts with your day to day operation. Let us take the burden off your shoulders by getting you started, encouraging your business to thrive freely with your hands-on approach and our creative strategies. We incorporate many different strategies to increase your brand's awareness online.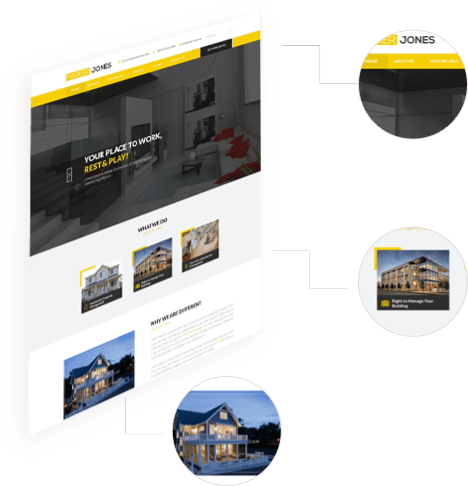 Your service has been professional and well prepared. It's been great doing business with you and I hope our Association will continue to utilize your services.
The work you have done is great. We appreciate everything you have done for us and look forward to working with eLsqrd in the future.
Got us started with our church logo, branding and corporate app. Awesome service and very in-depth marketing strategies presented to us. Very happy!