You have a community to serve, WHy not make it easy to do so?
Maybe you are interested in refreshing your website to be more user-friendly, streamlined, and compelling. Or your website needs to concisely communicate your vision and mission, clearly articulate "what you do" and the services you offer, and highlight key projects and products in a more accessible manner. 
Our mission is to optimize your digital identity so you can focus on your essential task.
Do people always tell you that it's hard to navigate your website? Better yet, do you struggle to navigate your site?
Are you frustrated with how hard or long it takes for you to make simple changes to your website?
Do you need to consistently inform your audience via newsletter campaigns and struggle to keep up?
Or maybe you have limited staff and minimal to no technical expertise in how any of it works?
Have you hit a growth ceiling, and it's time to rebrand your organization?
Are you too busy actually running your business to even think about this stuff, much less manage it all?
There are plenty of agencies that can make something beautiful and tons of DIY solutions to get you online. Don't get me wrong, they both have their place in this world, but neither examine your unique challenges nor provide solutions that your business need.
My guess is you're here because you realize there's more to marketing than beauty, and trying to solve a problem with a one-size-fits-all solution is a problem in itself.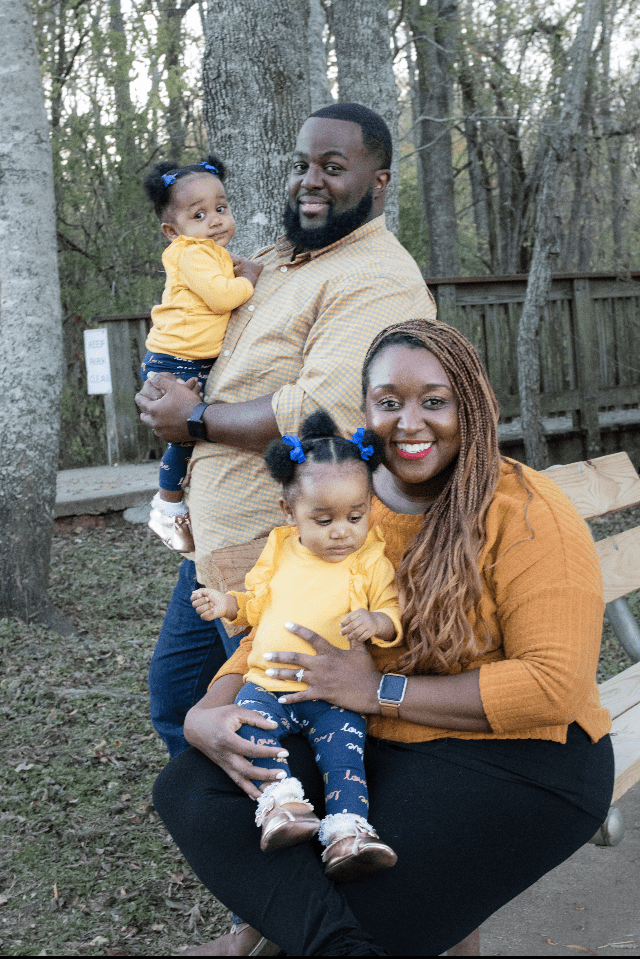 George Woodard
Client Relationship Manager | Twin Superdad
I help Nonprofits, Government Agencies, and Small Businesses who are ready to stop stalling on their digital marketing needs and get serious about creating an online marketing engine for their organization.
I help you craft an online digital marketing experience that connects with your community, partner with ideal clients, introduce them to your brand, turns visitors into donors, and turns leads into customers.
My belief is everyone should have total control of their online marketing without being overly dependent on flaky web professionals who go ghost when it matters most.