WHy not make it easy to do Business?
Maybe you are interested in refreshing your website to be more user-friendly, match your branding, and be responsive. Or your website needs to communicate  "what you do," meet WCAG Accessibility Standards or be SEO-ready for marketing activities. 
Our mission is to care for your Website so you can focus on WORK.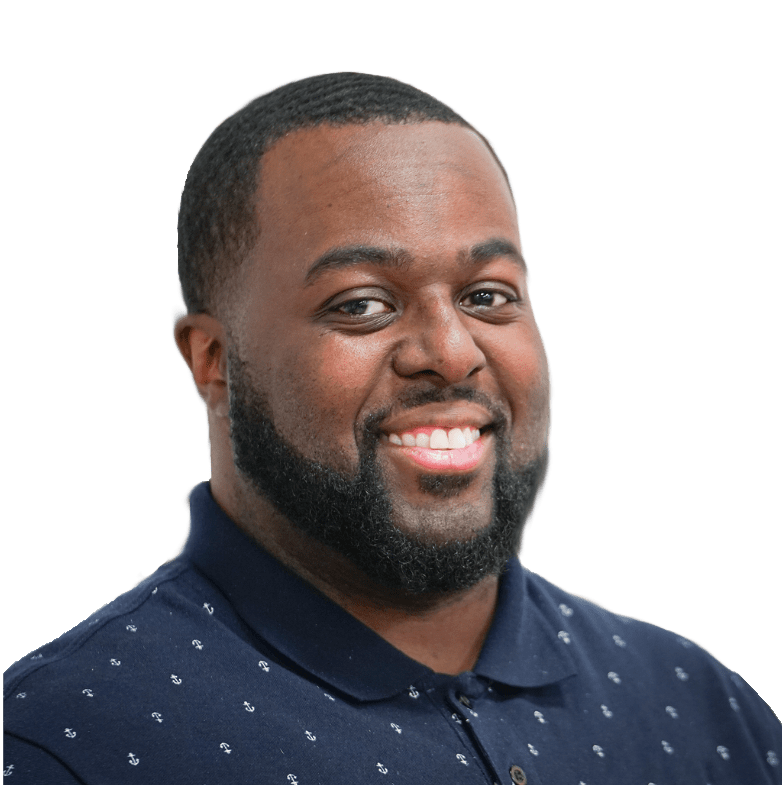 George Woodard
WordPress Web Developer | Marketing Website Specialist | Founder
You need a website that looks great and performs well, but don't have the time or resources to design it and manage it yourself.
It's hard to find a web design agency you can trust. They always seem to promise more than they can deliver, and when you need them the most they go ghost.
A successful website is one where you have total control of your website without overly relying on flaky professionals. Our team specializes in managing and optimizing your website for Conversions, SEO, and Performance so you can focus on what you're good at – running your business.
We love to help everyone we can (that's the servant in us), but we choose to only work with a handful of businesses each year. We do this to ensure we're dedicating our time and efforts to producing results.