WHy not make it easy to do Business?
Maybe you are interested in refreshing your website to be more user-friendly, match your branding, and responsive. Or your website needs to clearly communicate  "what you do", meet WCAG/ADA Accessibillity Standards, or SEO-ready for marketing activities. 
My mission is to care for your Website so you can focus on WORK.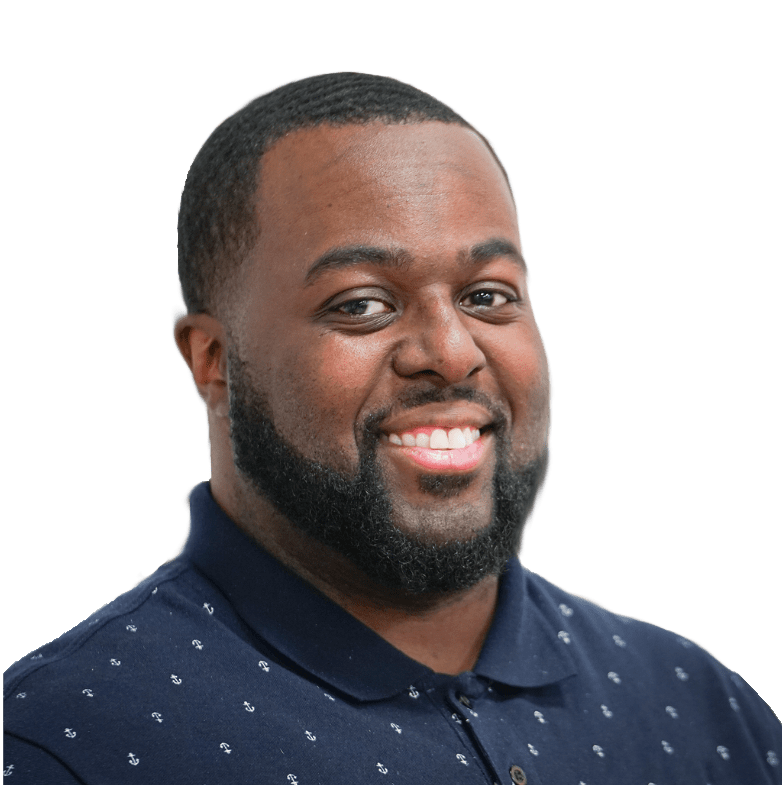 George Woodard
WordPress Consultant, Developer & Educator
| Twin SuperDad
For over ten years, I've helped nonprofits and B2B businesses build easy-to-use WordPress websites that focus on conversions, speed, and security for Marketing Teams without needing a Computer Science degree. With this wealth of experience, you receive user-friendly solutions, knowledgeable support, and unmatched customer service.
I believe everyone should have total control of their website without overly relying on flaky web professionals who go ghost when it matters most.
While plenty of agencies can make something beautiful, and tons of DIY solutions get you online, they neither examine your unique challenges nor provide custom-tailored solutions.
You're here because you realize there's more to your website than beauty. Trying to solve a problem with a one-size-fits-all solution is a problem.
I love to help everyone I can (that's the servant in me), but I choose to only work with a handful of businesses each year. I do this to ensure I'm dedicating my time and efforts to producing results.
If you're curious about whether I can help you build your vision, let's chat about your goals and how the right website could help you achieve them.